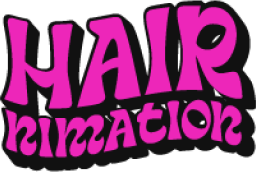 Transform your hair game today!
We create various hair care collections that address common problems that people face when it comes to their hair. We believe that by helping our customers feel confident in their appearance, we can help them feel more confident about themselves and who they are as a person!
Fun, Fast, and FREAKING AMAZING! Hair Care for the
creative individual in YOU!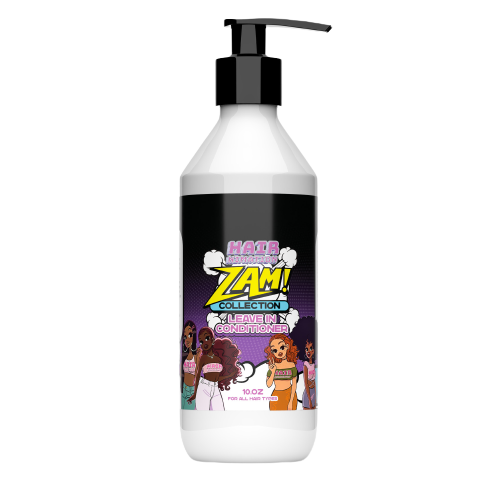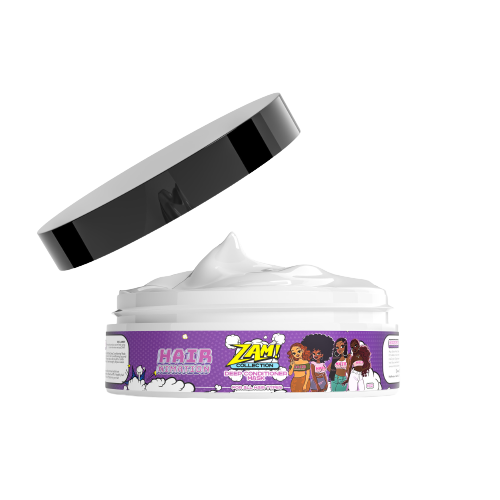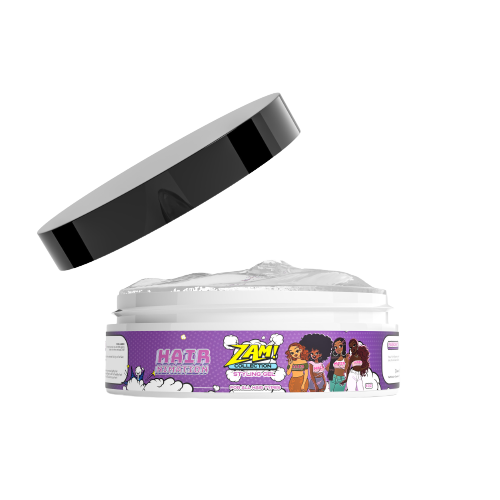 Frequently Asked Questions
Q. Will HairNimation Products work on my hair?
Yes, Our products are formulated to improve and maintain the health of ALL hair types and textures.
Q. Are your products natural/organic?
Our products are formulated with plant-based and naturally derived ingredients. Most of our ingredients are organic.
Q. Does your products contain and harsh chemicals?
No, our products do not contain any silicones, parabens, sulfates, etc. Our ingredients are chemical free plant-based and naturally derived from the earth.
Q. When will HairNimation products be available to purchase?
The first line of products, The ZAM Effect Collection! will be available for online purchase on our website January 1, 2023.
Q. How can i be notified of new product launches or any HairNimation updates?
Subscribe to our newsletter and text notifications to be the first to know what's going on with HairNimation.
Q. Will HairNimation provide education regarding health hair care practices.
Yes, we will have a blog with educational information to aid you on your healthy hair care journey.