ZAMazing Hair Starts Here!
Free of any harsh chemicals or synthetic ingredient such as Sulfates, Silicones, Parabens, Phthalates and more.
MOST of our ingredients are certified organic. These ingredients will have your mane healthy and strong.
HairNimation is scientifically tested and proven to have the highest quality. Can't have healthy hair without quality products.
For ALL hair textures & types
Our hair comes in all shapes, forms and fashions! Our products are formulated for ALL textures! No texture left behind.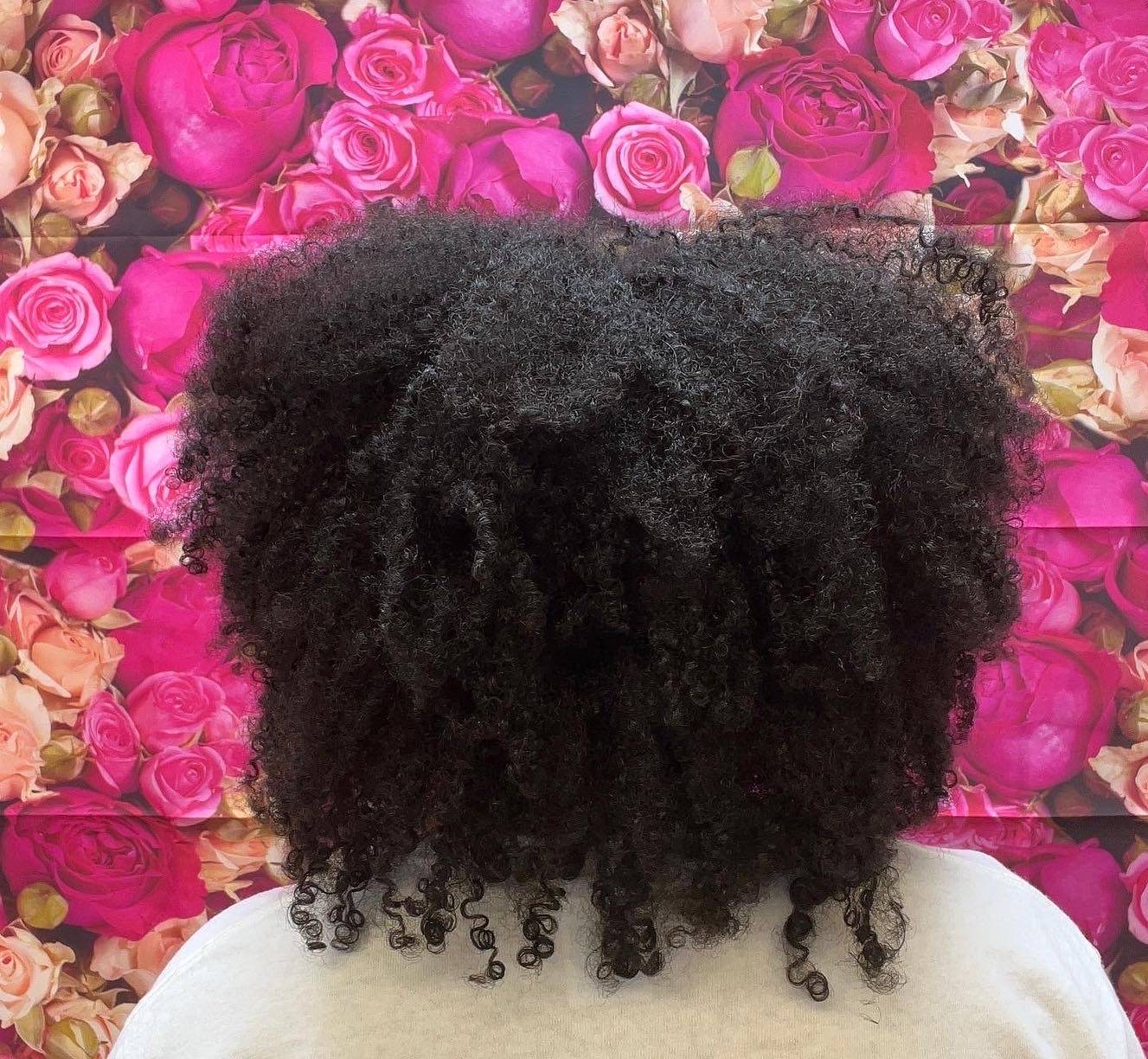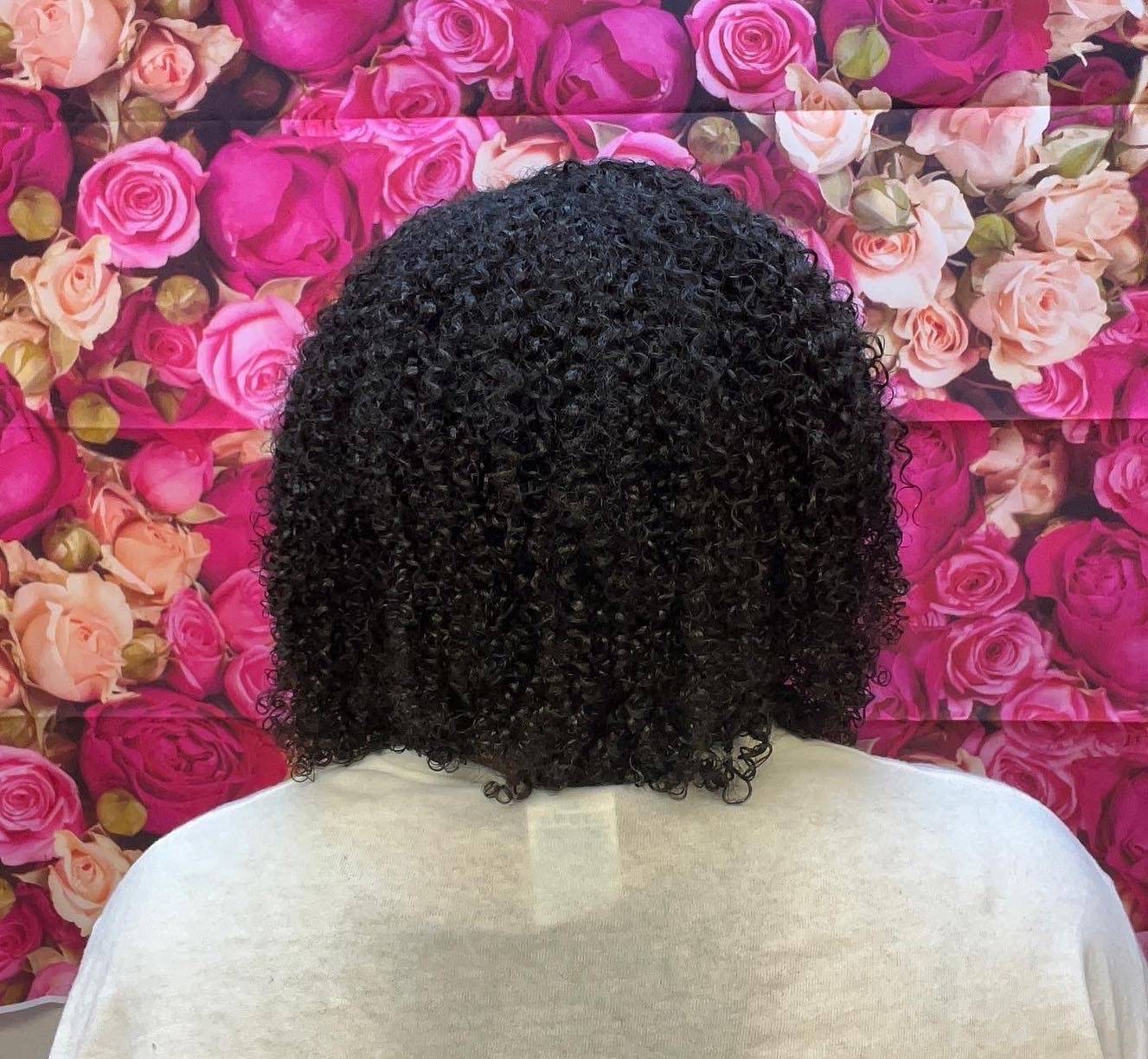 Fast, Fun, Freaking Amazing Hair!
Need help? we got your back.
Friendly Customer Service
Our team is here to help with any question you may have! Shoot us an email and we'd be glad to help.
MOST orders are shipped the same day order was placed.
We have the expert tips and tricks to healthy hair care! Check out our Educational blog.