Grow & Retain Your Beautiful
Hair TODAY!
Repair And Rejuvenate Hair

Encourages Length Retention
"After trying everything to help re-grow and strengthen my hair, I finally found a brand that understood my pain points."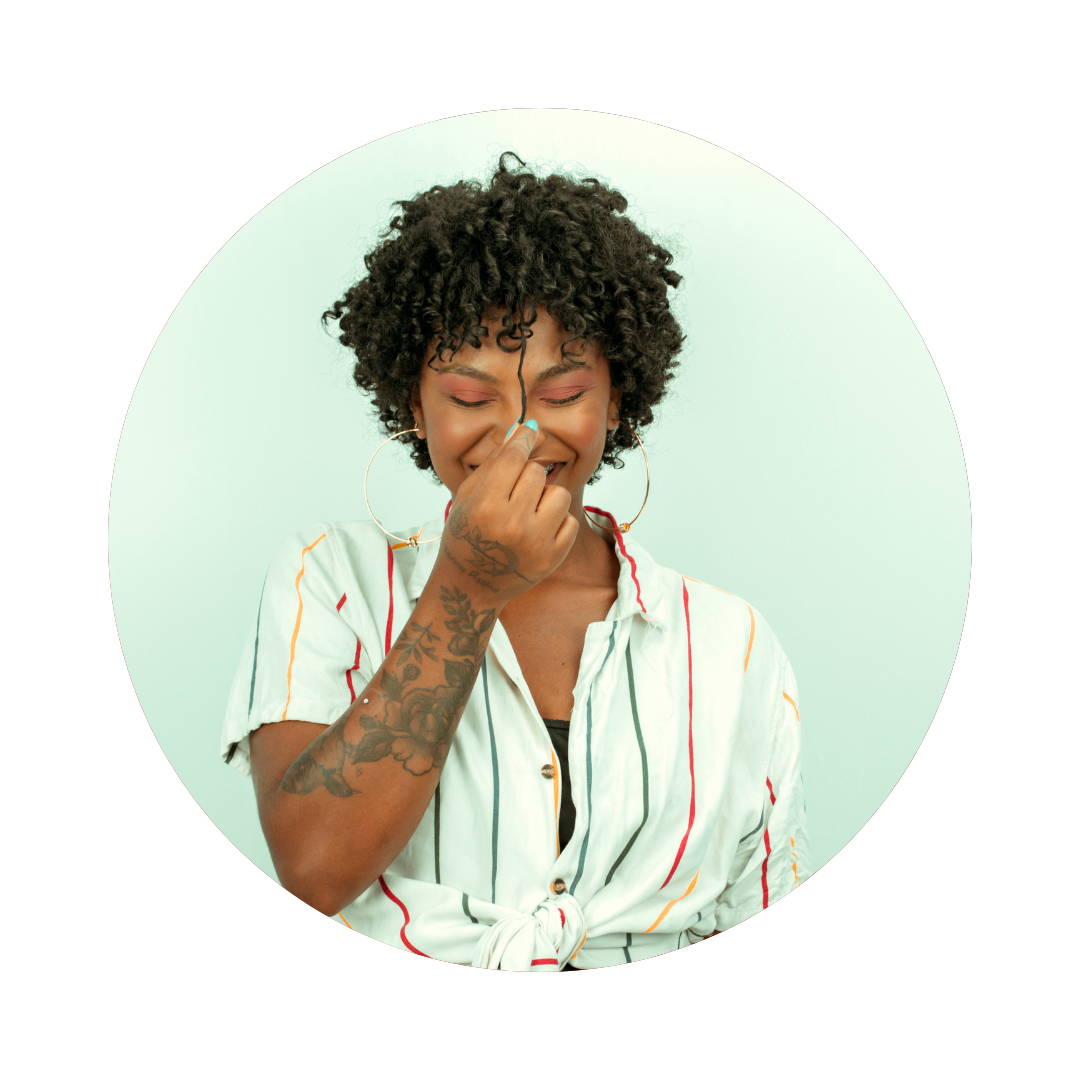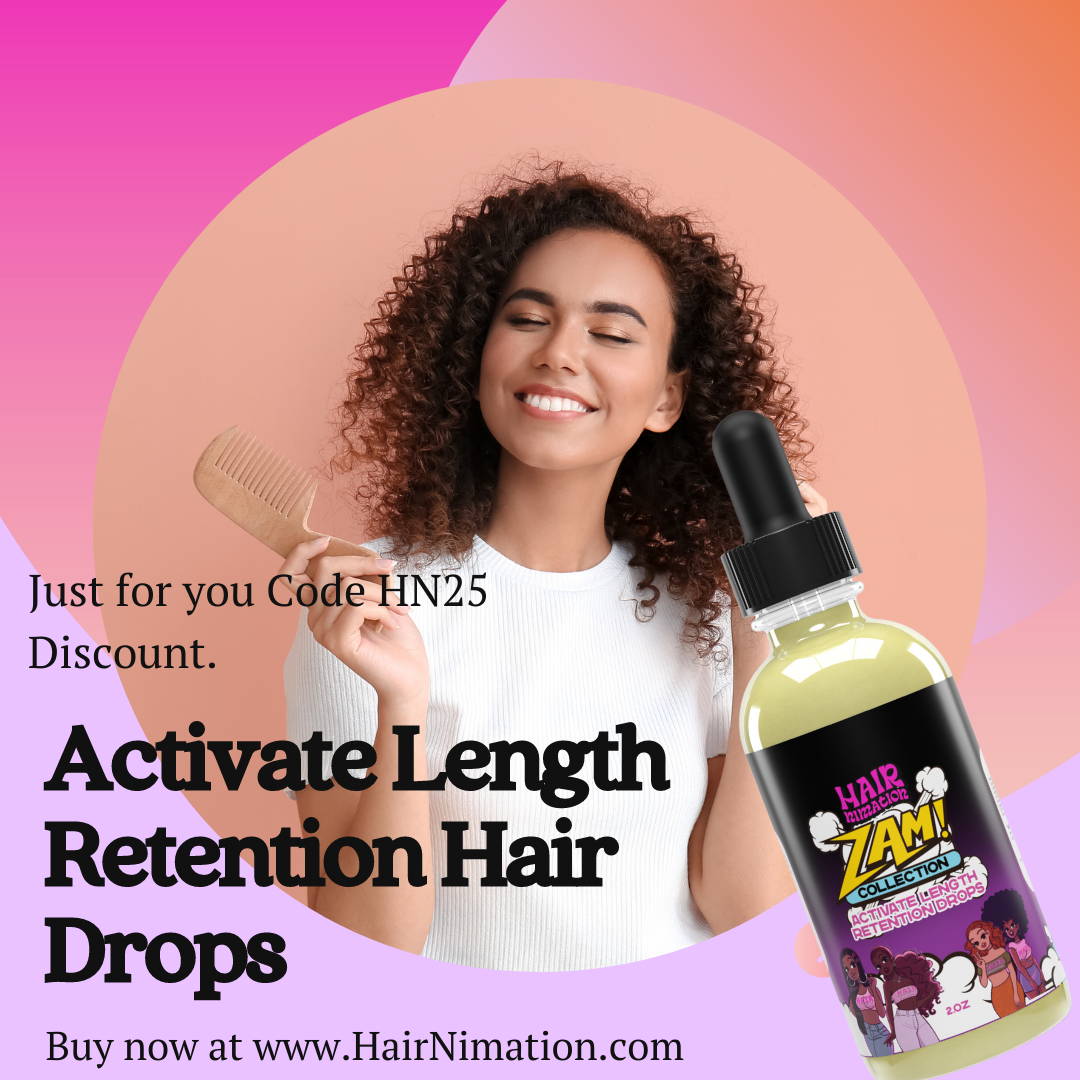 4 Simple Steps to Nourish Your Hair Shaft and Ends!
Add some deep conditioner to the palm of your had
Apply 10-15 drops of Activate Length Retention Drops to your palm with the Deep Conditioner to ACTIVATE!
Gently apply the cocktail to your hair shaft and ends.
Cover with a plastic cap or warm compress and let sit for 10-15 minutes. Rinse well.